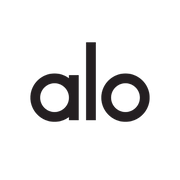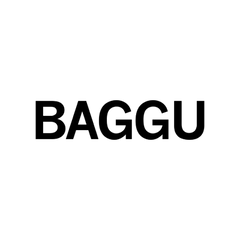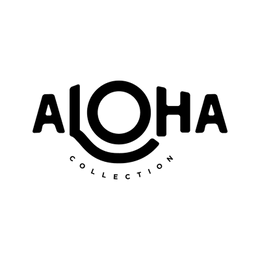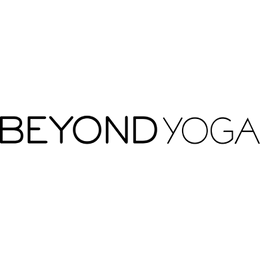 Join our classes
Mindful and powerful workouts for body and soul
Testimonials
---
Without a doubt, the island's best Pilates workout. Featuring the most competitive teachers, a super attentive staff, and a wonderful assortment of activewear and
accessories.
I will definitely leave a party early if I have a 7:30 AM CASAYOGA class 🤣.
CASAYOGA is the place to go if you want to feel toned, flexible, relaxed, and powerful. The instructors are absolute pros and the best in the business.
Pilates is my personal escape from everyday life'Coax. It grounds me, spiritually, mentally, and physically. I found that at CASAYOGA.
Todo cambió en el 2017 cuando llegue a mi santuario, CASAYOGA; mi cuerpo logra conexión consciente entre respiración, movimiento y esfuerzo. Todas ellas, con su estilo particular, hacen cada clase una experiencia, un nuevo reto, otra razón para regresar.
Casa Yoga es mi "safe space". Mi espacio sagrado de tiempo para mí.
Finalmente encontré lo que sin duda es mi happy place, CASAYOGA. I've been attending for a Little over a year and never felt better physically and mentally.  The Pilates Glow is real and so are the results!
Amo mis clases de pilates, las maestras son las mejores y me han ayudado mucho física y mentalmente 🙏❤️.
La práctica del Pilates nos ha brindado la fortaleza de cuerpo y mente, aumentando nuestra energía y nos ha permitido disfrutar del bienestar de una vida en salud y control.
No se trata solamente de los ejercicios; el ambiente y energía es amigable y siempre positivo. Las creadoras de este espacio, Wilmarie y Wenda junto a su excelente equipo de maestras se aseguran de que cada clase sea diferente y a la vez retantes dentro de tu nivel.